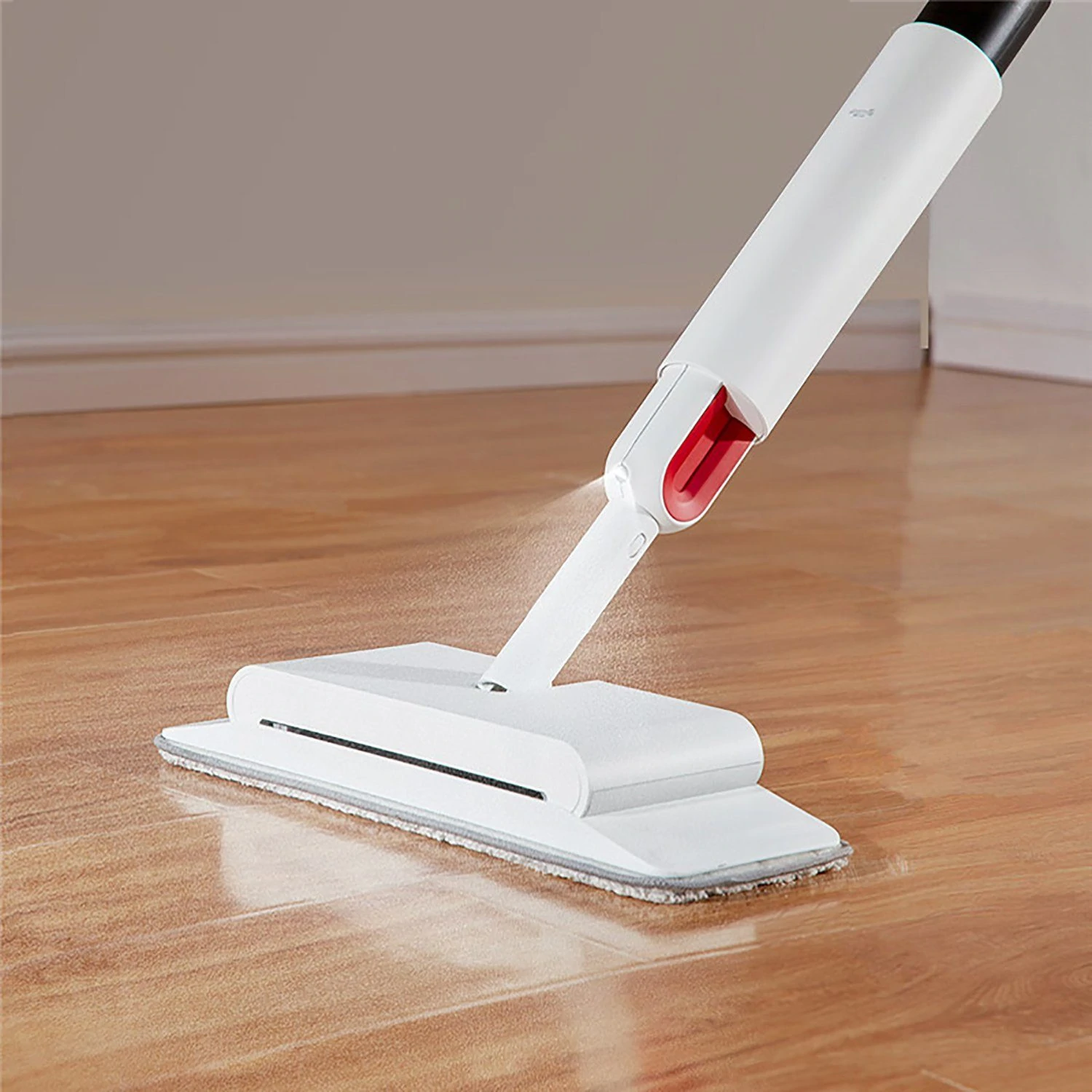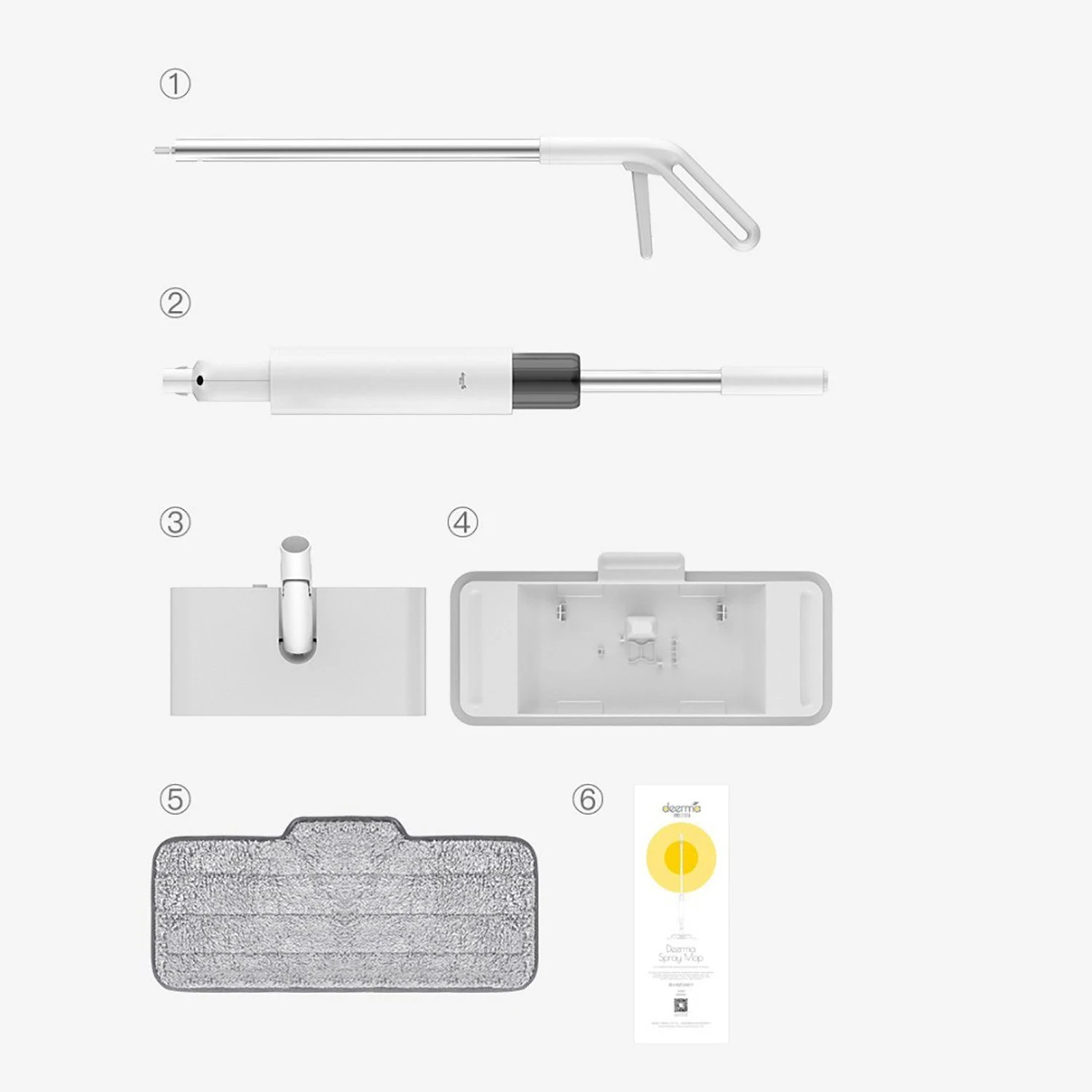 Features:Support floor sweeping + mopping, 2 in 1, fast and easy to clean the floor.Rotating mechanical roll brush with soft and slim bristles can deeply clean the dust on the gap.170 wide port is convenient to clean dust/ trash on the floor.
230ml large capacity dust tank
Feet buckle is designed for installing or removing the mop cloth, no need to bend.
Built-in increased pressure atomization pump releases fine mist, which means the floor will fast dry after mopping.
110cm mist spraying distance can clean large area and save your cleaning time.
280ml big water tank enables to be applied to clean max. 100㎡ large room.
Also can add the disinfectant into water tank to sterilize the bacteria on the floor surface.
Can be used on the wood/ ceramic/ marble floor
Flexible mopping head easily and deeply cleans the dust under the bed/ table.