- Pro-quality sound
- Tune it all out
- Powerful audio, your way
- Perfect calls with dual-mic technology
- Listen like your favorite DJs
- Hear exactly what you want with Ambient Aware and TalkThru
- Keep the music going for 45 hours
- A treat for your ears
- As adventurous as you are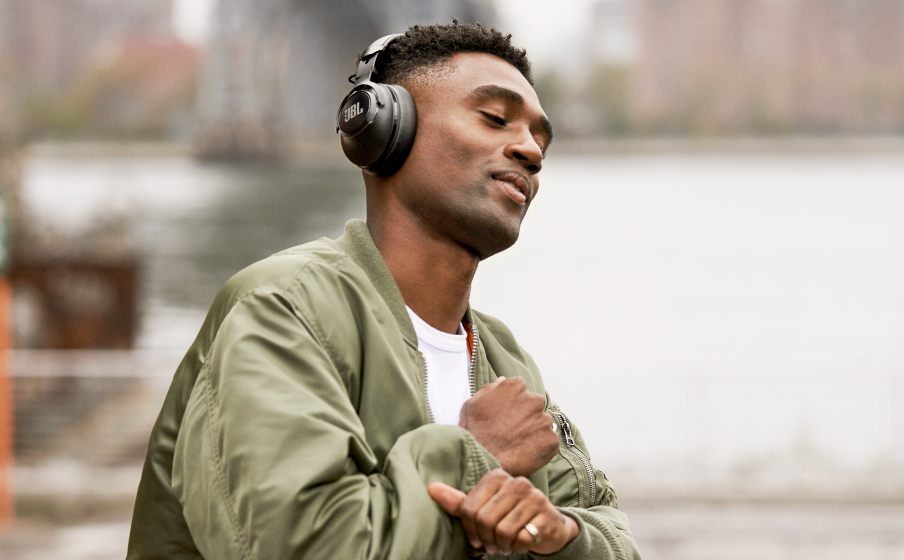 Professional sound
You've never heard your favorite songs like this before. With Hi-Res Audio, legendary JBL Pro Sound and a custom-crafted 40mm Orange Graphene speaker driver, you'll hear a level of detail that brings outstanding brilliance to every note.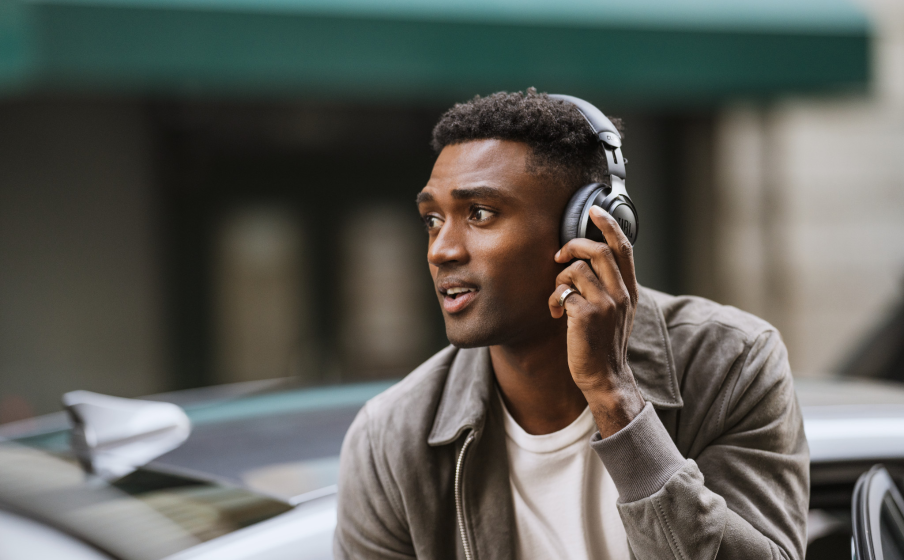 Block out interference completely
Leave the world around you and immerse yourself in your music. The JBL CLUB ONE headphones feature true adaptive noise canceling that responds and adapts to the environment and its changes in real time by compensating for sound leakage caused by factors such as hair, glasses and head movement. With the SilentNow feature, it's possible to keep true adaptive noise canceling on without activating Bluetooth music to fully enjoy.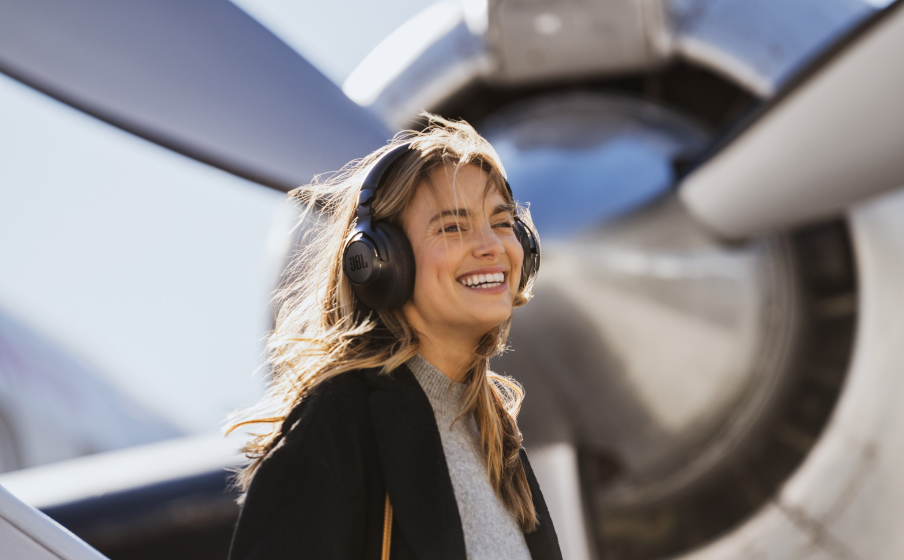 A real treat for your ears
With the JBL CLUB ONE headphones, your ears don't need a listening break. Padded, oval-shaped, over-ear earcups keep you comfortable from song to song, playlist to playlist. Crafted from premium materials, it features premium stylish design details such as sturdy metal hinges, accent bezel and a leather headband.