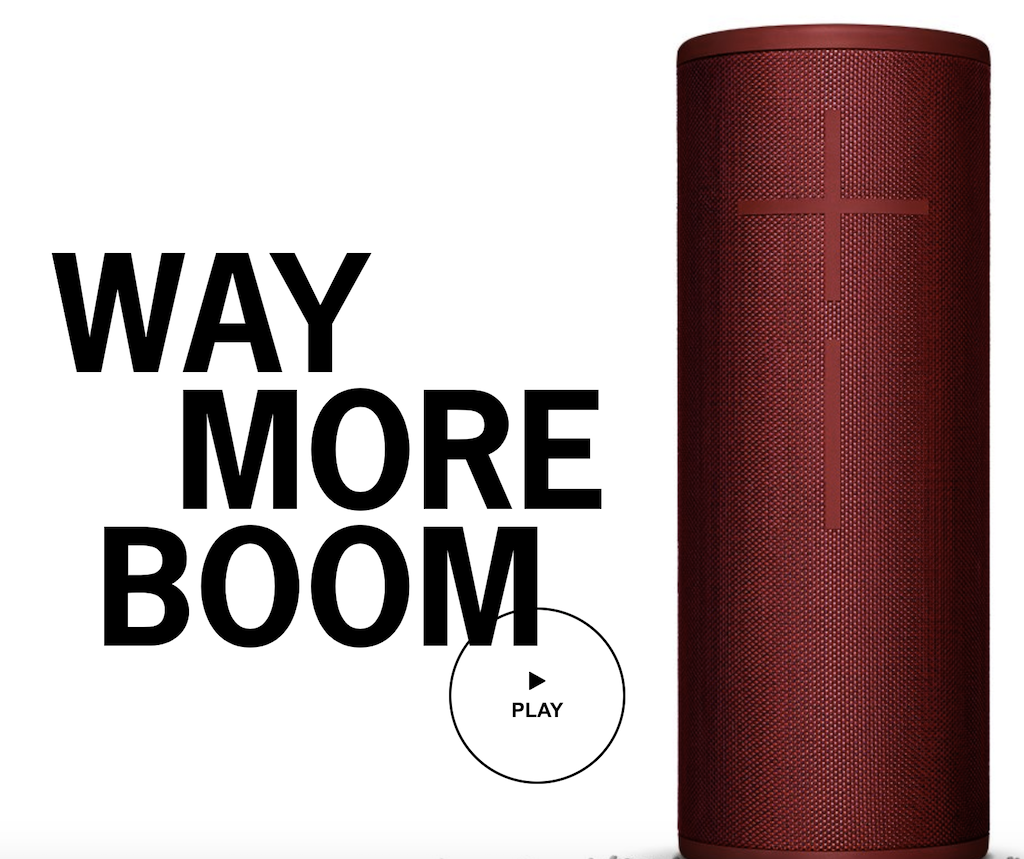 BLOCK PARTY
You and up to 2 friends can join Block Party in the BOOM & MEGABOOM App and see who's the better DJ with MEGABOOM 3.

APP
Use your App to download the features like Block Party, PartyUp Remote On/Off, Customizable EQ, Musical Alarm, Tap Controls and more.

CONNECT SPEAKERS. GET LOUDER.
Use PartyUp on the Ultimate Ears BOOM / MEGABOOM app to pair 2, 3, 4...and over 150 speakers and create the ultimate surround sound experience. You can combine multiple BOOM 3 and MEGABOOM 3 speakers or even pair them with previous generation BOOM, BOOM 2 and MEGABOOM. Build a wall of sound? No problem.