Superb Wireless Speeds
Ideal for bandwidth-intensive applications like 4K UHD video streaming and cloud gaming, the TP-Link Deco AX1800 operates at up to 1202Mbps on its 5Ghz band and up to 574Mbps on its 2.4GHz band.
Dead Zone Killer
With stronger signals enhanced by Beamforming and BSS Color, Deco AX1800 offers whole-home Wi-Fi coverage for up to 530m2. Wireless connections and Ethernet backhaul (not included) are also available, providing even faster network speeds and wider coverage.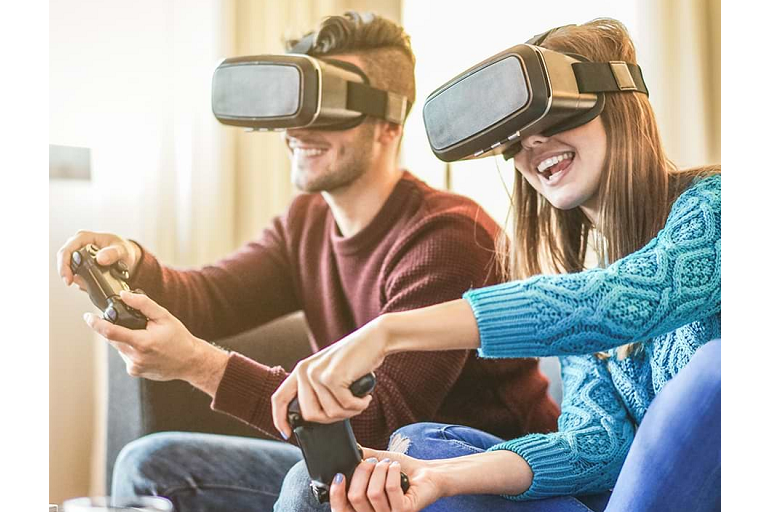 Less Lag, More Fun
Utilising Wi-Fi 6 technology, the TP-Link Deco AX1800 Mesh System lets you enjoy ultra-low latency rates when playing games. Moreover, Wi-Fi 6 brings uncompromised wireless connections even when multiple devices are transmitting data simultaneously.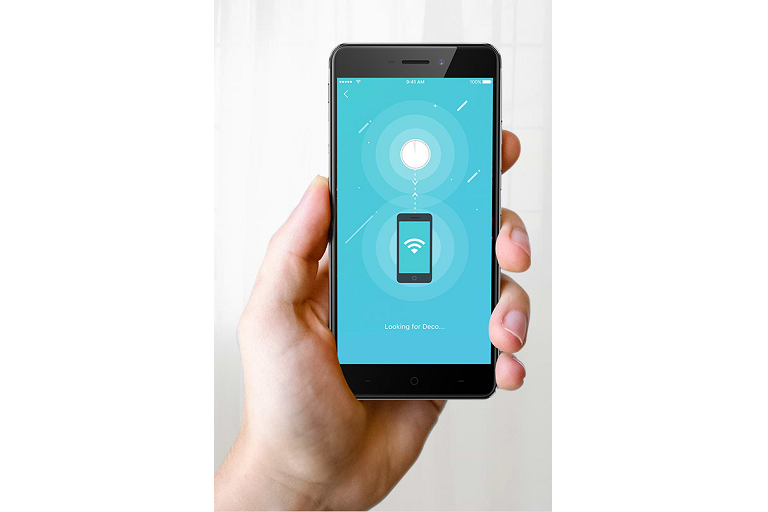 Wi-Fi Made Easy
Manage your Wi-Fi system with the Deco app*, which gives you the ability to monitor connected devices, prioritise bandwidth allocation, and set up a guest network. For connected homes, you can also pair it with Alexa** and have it respond to simple voice commands.