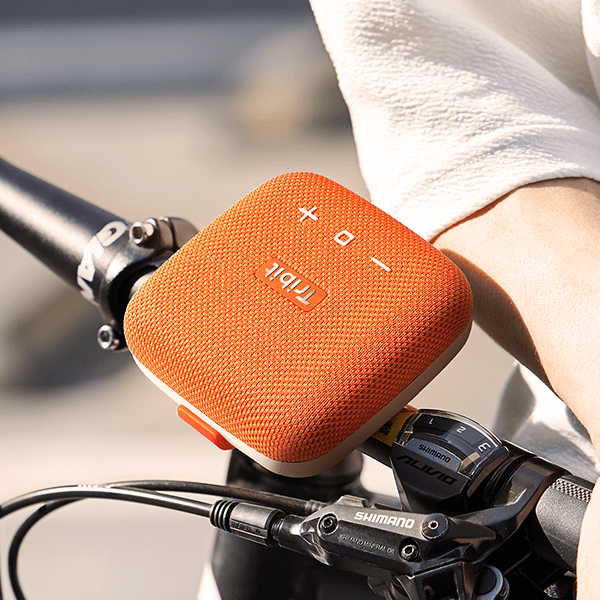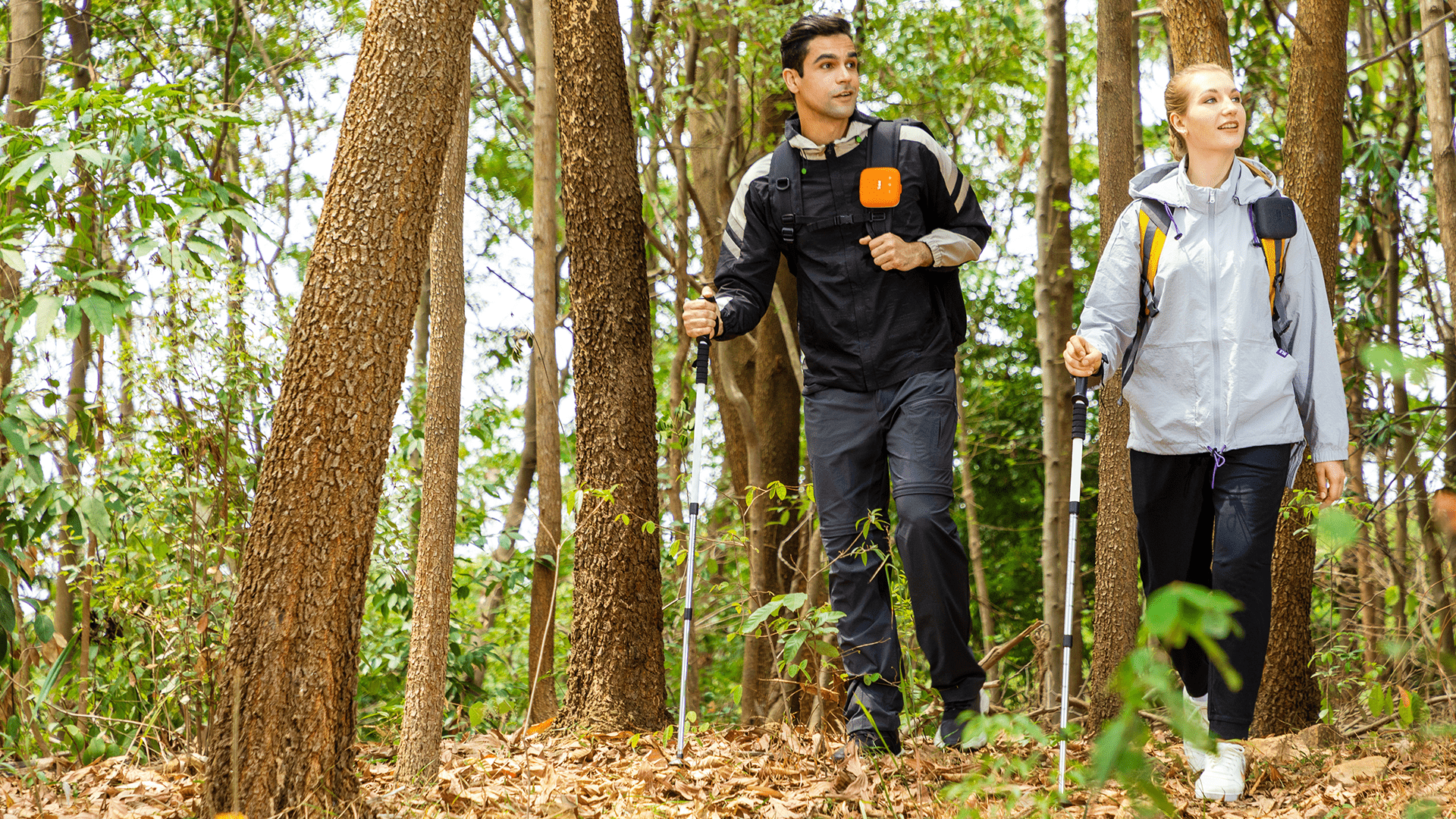 Surprisingly Booming Sound and Deep Bass(Built-in XBass®)

Rugged. Water Resistant. Dustproof

Reliable Tear-Resistant Strap for Biking etc.

Up to 8 Hrs of Playtime & USB-C Charging

Connect Two Speakers Together for Stereo or Party Mode

Multipoint Technology
Micro in Size; Not in Sound!
Like no other, the StormBox Micro is an ultra-portable speaker that creates a high-fidelity sound experience superior to any other speaker this size. XBass technology ensures the StormBox Micro packs a deep and powerful punch. When a speaker this small sounds this good, you'll never want to go anywhere without it.
With a flexible tear-resistant strap, you can attach this great little speaker to your bike, backpack or even your belt, keeping the party with you at all times. Designed and built with durability in mind, this strap will work perfectly whether you've just bought it or you've had it for years
Because of this speaker's long battery life, you can listen to even the longest playlists. Recharge with accompanying USB-C charging cable.