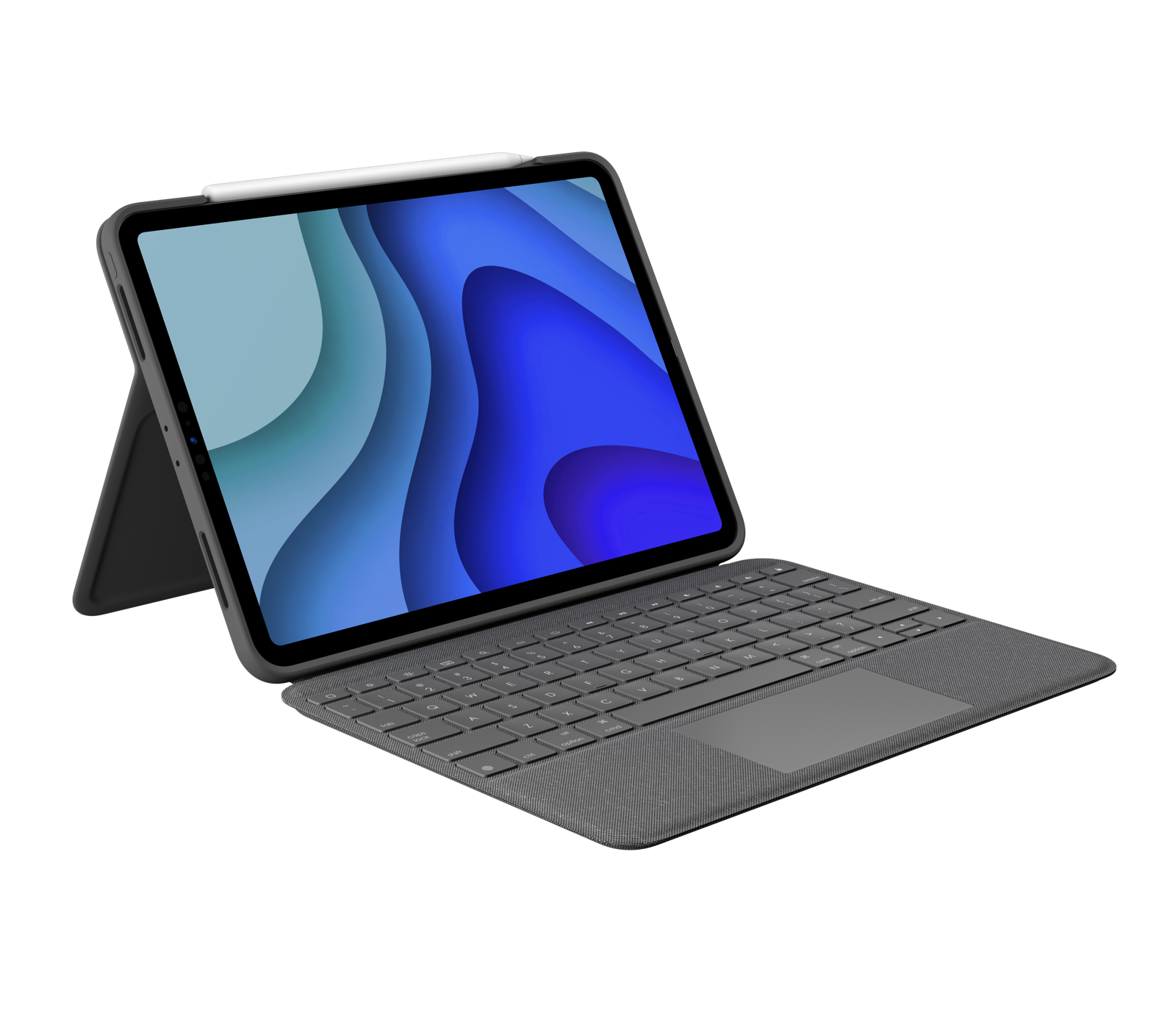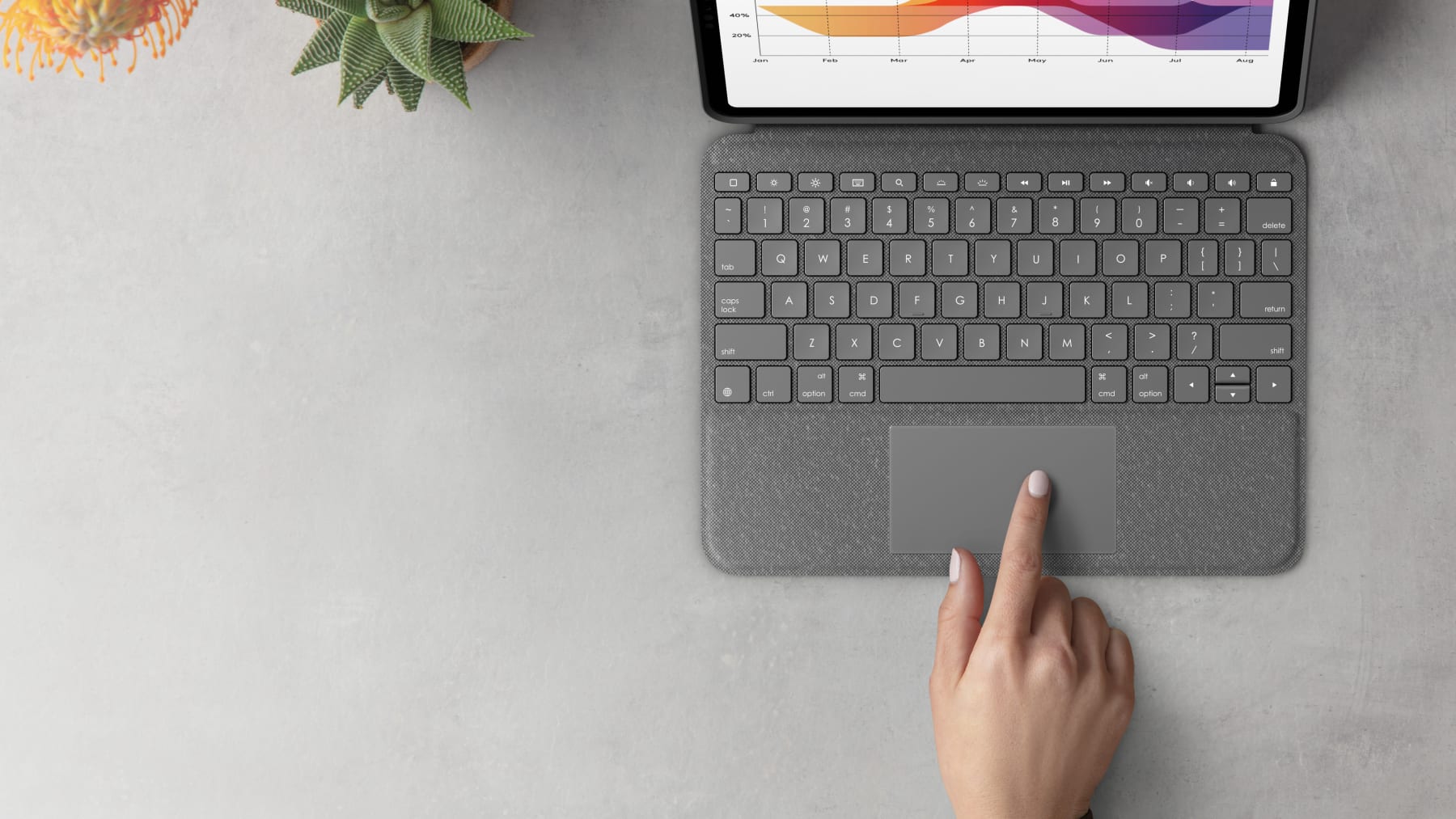 Folio Touch for iPad Pro

iPad Pro 11-inch (2nd Gen)
Model: A2228, A2068, A2230, A2231

iPad Pro 11-inch (1st Gen)
Model: A1980, A2013, A1934, A1979

Folio Touch for iPad Air

iPad Air (4th gen)
Model: A2316, A2324, A2325, A2072



ONE CASE TO DO IT ALL Type, view, sketch, and read with Folio Touch, the incredibly versatile keyboard case with trackpad for iPad Pro and iPad Air. Use your iPad in whole new ways thanks to an adjustable kickstand, foldable keyboard, and a high-precision trackpad for greater control in your favorite apps.
STUNNING PRECISION AND CONTROL Utilize the high-precision trackpad to increase your productivity in apps like Notes, Pages, Numbers, and Keynote. Highlight spreadsheet cells, copy words, and edit emails on your iPad quicker than ever before.
ALL THE MULTI-TOUCH GESTURES YOU LOVE The large trackpad supports all the multi-touch gestures you already know like swipe, scroll, switch apps, and more. Multi-touch gestures help you complete tasks fast and maximize your productivity.
TYPE AWAY, DAY OR NIGHT Backlit keys automatically adjust to your current environment. If you need more or less light, key brightness levels are adjustable on the keyboard so you can keep working late into the night or in other low light environments.* * To enjoy this feature, update to iPadOS 13.6.
COMFORTABLE, LAPTOP-LIKE KEYS Logitech crafts high-quality, award-winning keyboards—it's how we've sold over 400 million of them. And we've poured all that experience into Folio Touch. The laptop-like keyboard features large, comfortable keys that deliver the perfect bounce every time for fast, accurate typing.