Adaptive noise canceling with Smart Ambient
Hear more of what you want to hear and tune out other things. Adaptive noise-cancelling adjusts automatically or via the JBL Headphones app to block out distractions and provide extra motivation. Smart Ambient helps you feel safe on walks and runs, or lets you talk to a friend while listening to music.
buds
JBL signature sound
Reflect Flow Pro earbuds sound as good as they look, using 6.8mm dynamic drivers to deliver incredible JBL Signature Sound whether you're in the office or exercising outdoors.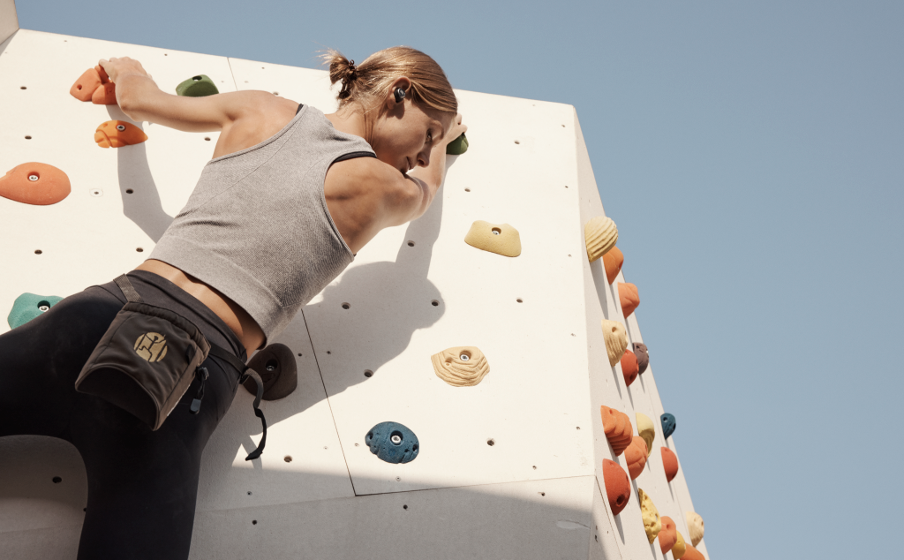 Six microphones for perfect calls - without background noise
Never worry about not hearing your voice anymore, whether it's outside, in a crowd, or while jogging in the wind. Two beamforming microphones plus a third for wind cancellation ensure that you always stay connected during calls with crystal clear sound and no audio dropout on either side. With VoiceAware you can control the signal strength going into the microphone and how much of your own voice you want to hear.