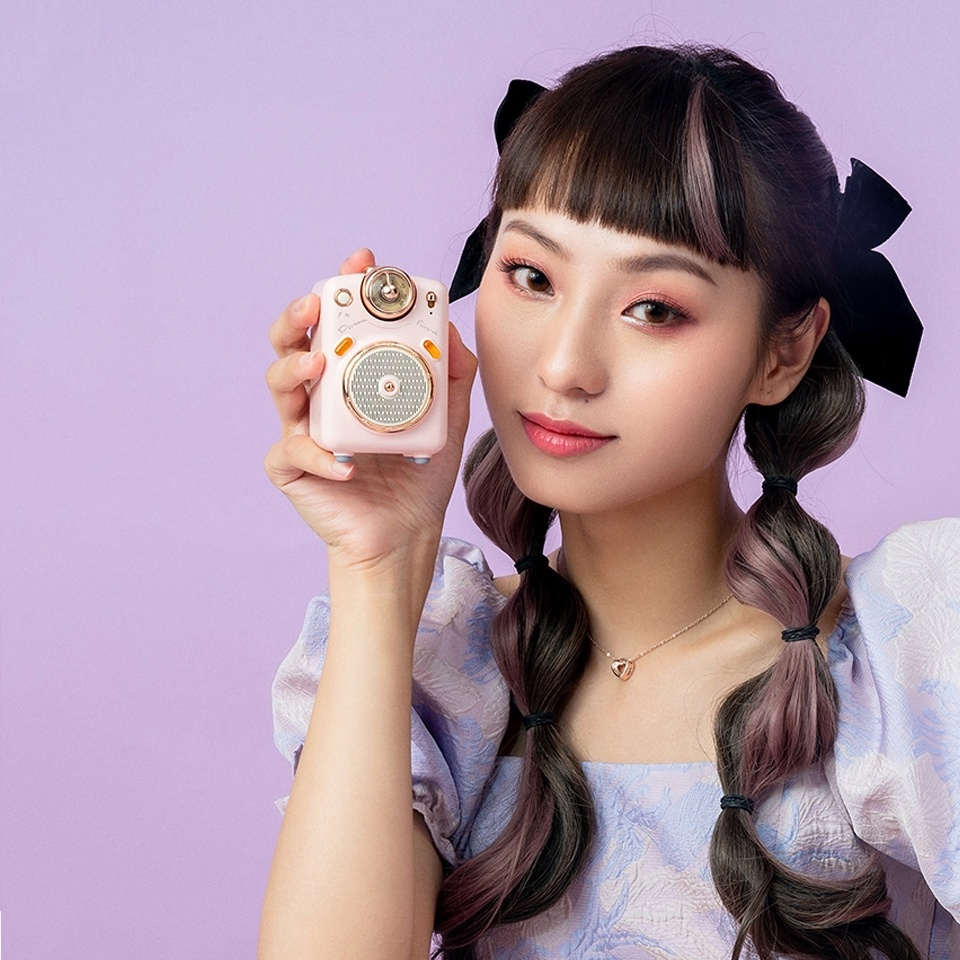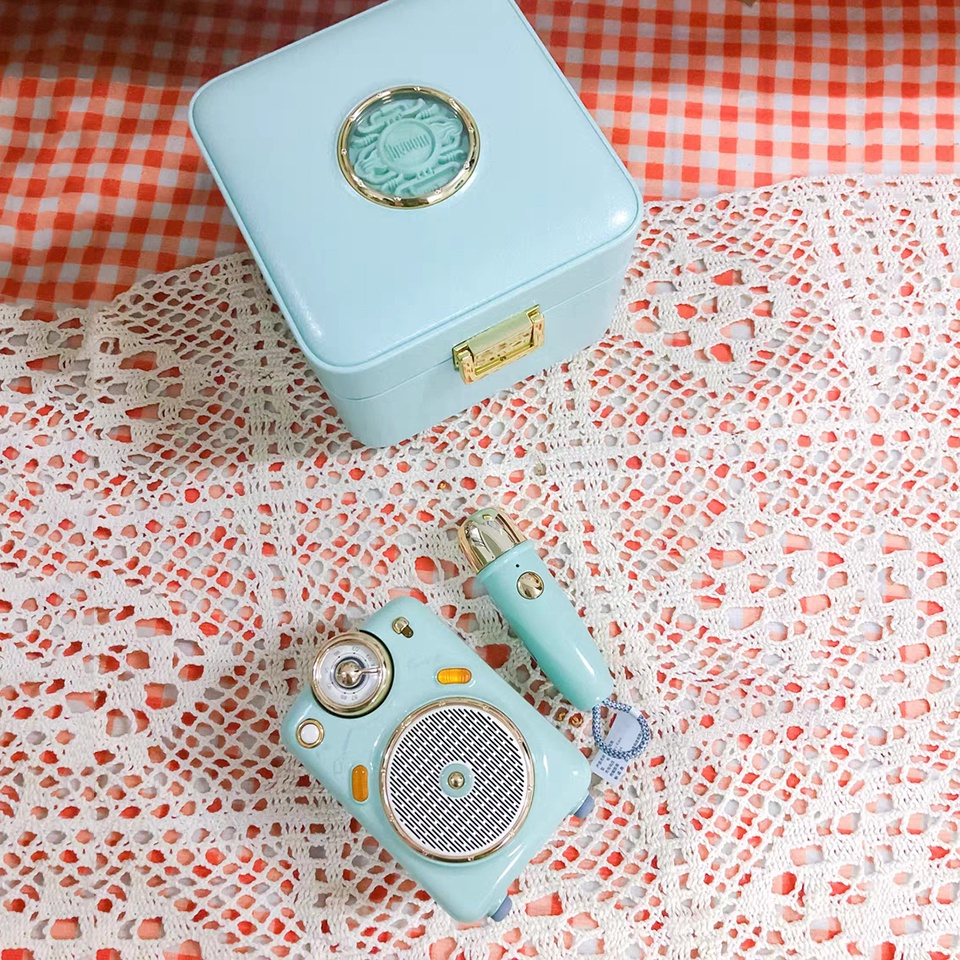 Enjoy Life,Enjoy Music Use the Beetles to listen to every moment of your life happiness.
2) Retro Speaker Idea Inspired by the car-Beetle! Sleek outlooking, retro design style, arouse your retro complex in no time.
3) Pack Light for More Fun The Fairy with mini body, easy to carry with wherever you wanna go. No need to worry a bulky speaker will cause a heavy burden on your outdoor travel.
4) Professional Tuned Audio High quality sound for pumping out more volume to live up to your expectations .
5) Small Body, Long Lasting Usage you are freely to immerse yourself in music world without frequent charging.