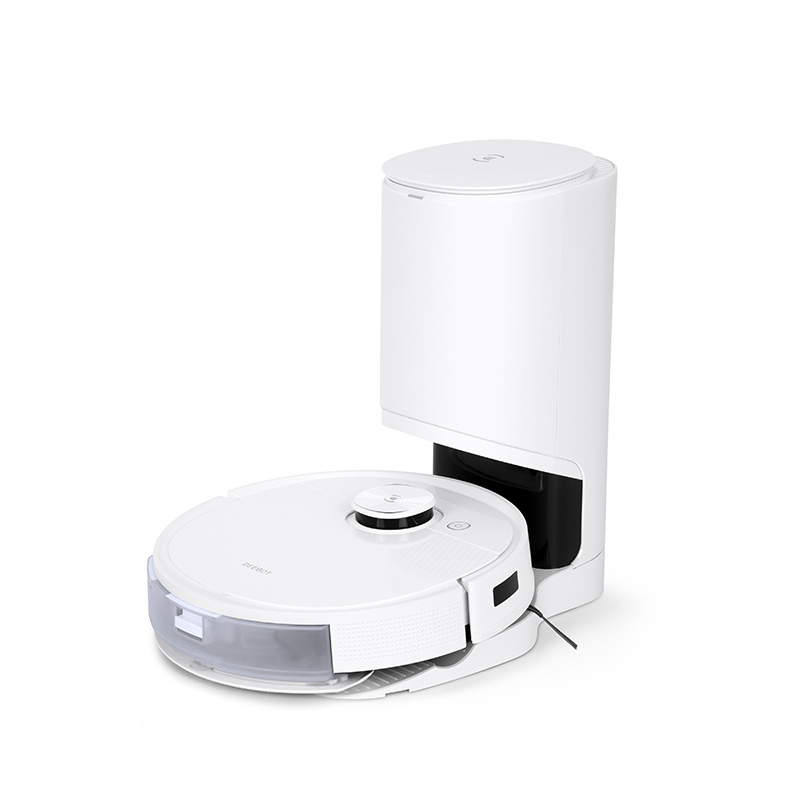 The Best Just Got Better Your Ultimate 9-in-1 Robotic Cleaning
The first smart obstacle avoiding robotic vacuum cleaner with powerful vacuum and mop in-one-go functions and mobile air freshener.
- Optimal solutions for precision cleaning and protection. A stress-free cleaning with the advanced TrueDetect 3D and TrueMapping technology
- Advanced app upgrade for optimal cleaning route. A precise 3D mapping technology that reaches every corner of your home
- A luxurious cleaning experience with Air Freshener. The brand new Air Freshener to make your home smell amazing
- High performance and effective cleaning. With OZMO™ Pro 2.0 Mopping and 3000Pa powerful suction, your DEEBOT enables your home to be more spotless than ever.