One Webcam To Stream Two Perspectives Simultaneously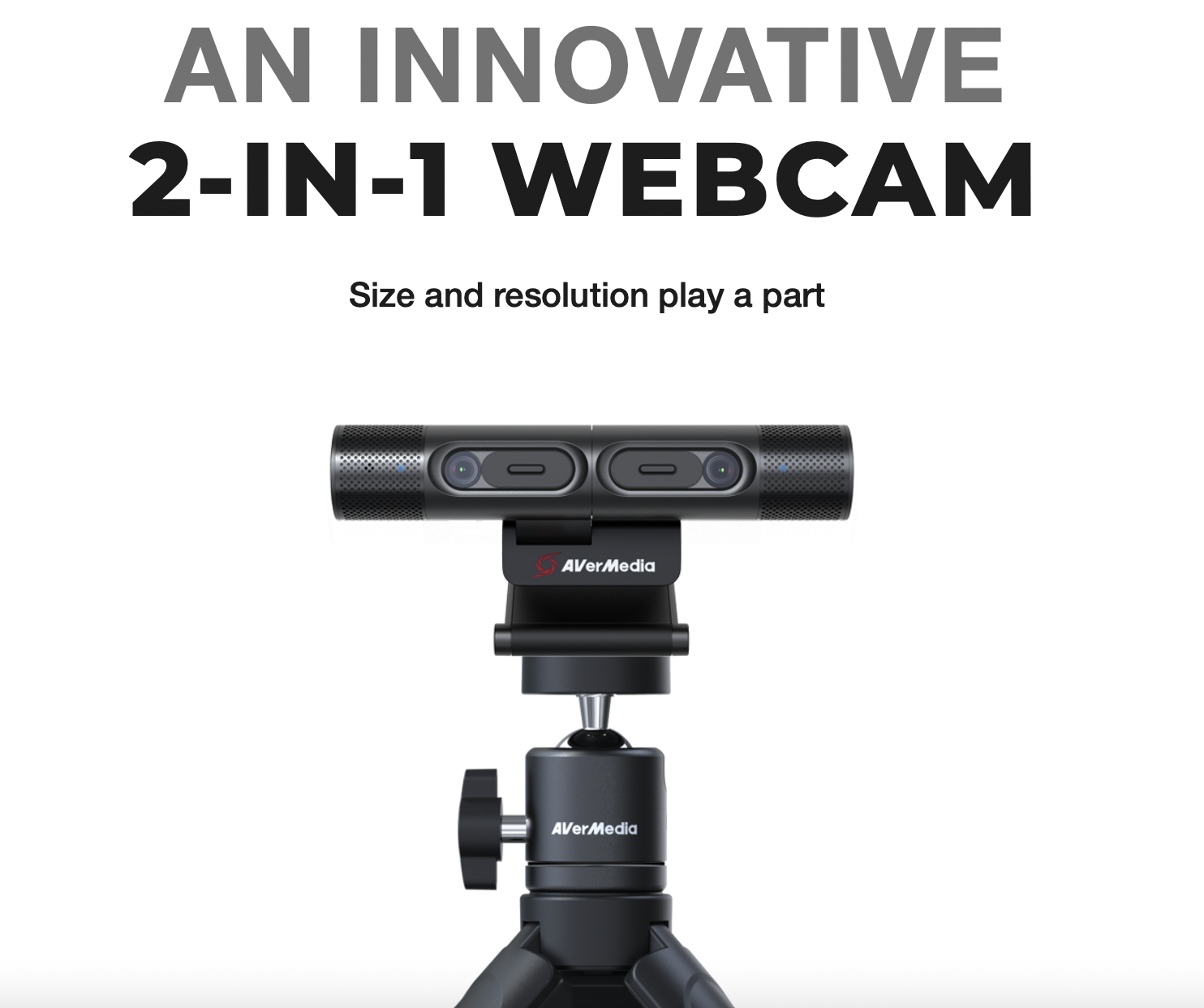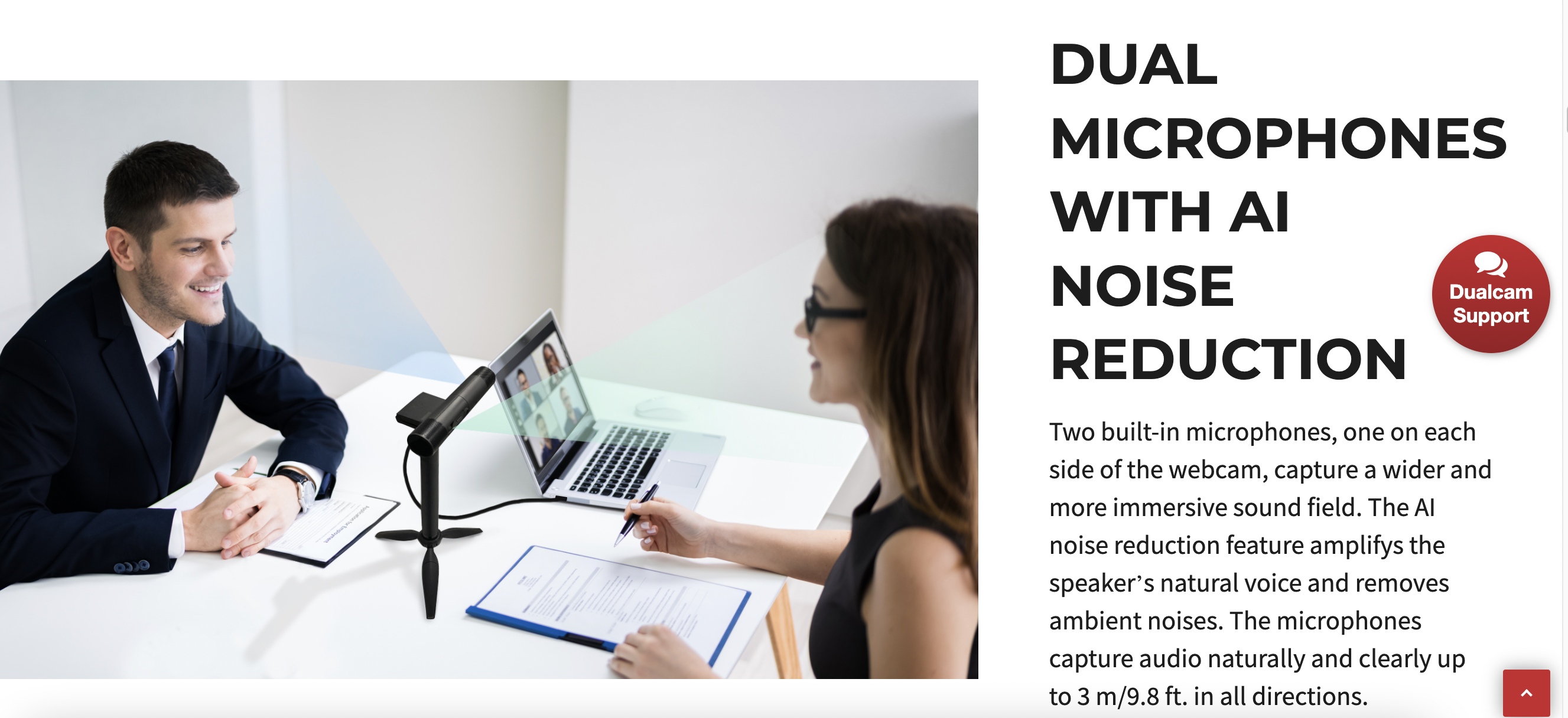 The DUALCAM PW313D is a 2-in-1 webcam equipped with two cameras to capture two different angles simultaneously. The combination of a webcam and doc cam captures both yourself and any other object or documents on your table. It is a reliable video and audio device for video conferences, online teaching, and online tutoring.
With an innovative design that is both lightweight and portable, making it easy to carry and use with high-quality communication, show yourself and share documents and other materials during video conference calls or remote teaching easily.
BOTH CAMERAS
HAVE ADJUSTABLE ANGLES.
DUAL MICROPHONES WITH AI NOISE REDUCTION
Two built-in microphones, one on each side of the webcam, capture a wider and more immersive sound field. The AI noise reduction feature amplifys the speaker's natural voice and removes ambient noises. The microphones capture audio naturally and clearly up to 3 m/9.8 ft. in all directions.
Simply plug the webcam into your computer's USB 2.0 port to begin using.
PW313D
Tripod
Quick Guide
USB-A to USB-C cable (2 m/6.56 ft.)