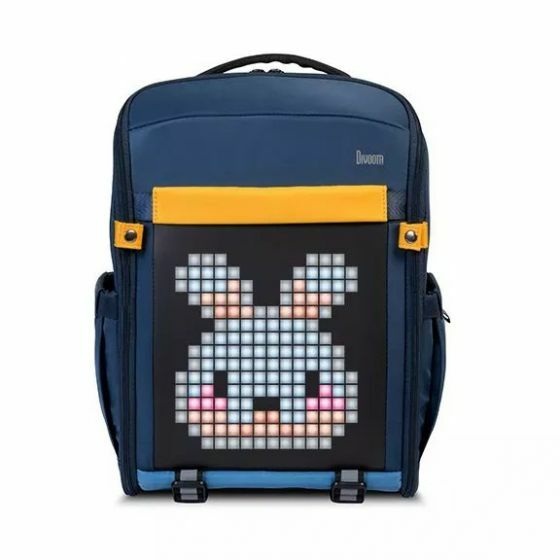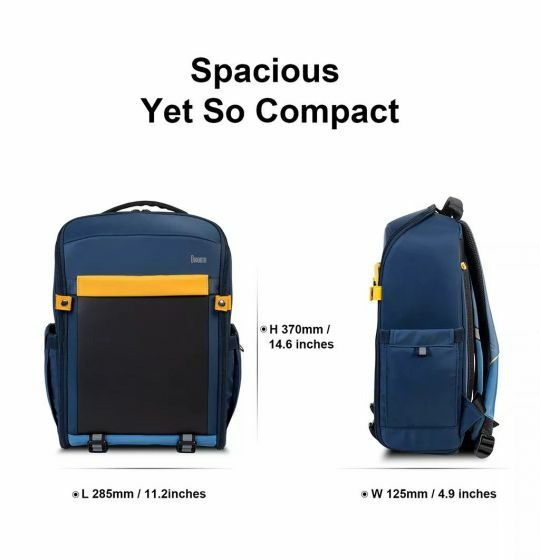 Divoom Backpack S is a stylish backpack for youth. Versatile for daily activities and has a built-in LED screen and a mobile app that lets you draw animations. show your favorite logo and able to communicate with others
Creating and displaying pixel art
Animate any pixel image. through the Divoom mobile app Or you can convert your GIF to display. You can also type a message and display it through the backpack. above all You can find any animation from the huge online gallery. and interact with Pixel Art fans around the world.
fully open design
Backpack S features a flat open/fold design for easier access and placement. Can be opened both open and semi-open Can be folded flat to arrange things. Easy to clean and maintain inside
weather resistant
The Backpack S features a weatherproof design. which can protect your valuable goods in rainy days.
multipurpose backpack
Divoom Backpack S is also a fashion icon. You can wear this backpack for any occasion regardless of your age. Whether it's a school day or a cartoon event, you and Backpack S will be the center of attention.